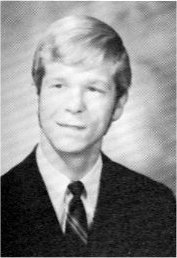 Michael Coffee

Michael Coffee, 52, passed away Monday, April 19, 2004.

Funeral: 1 p.m. Thursday in Greenwood Garden Chapel. Burial: Greenwood Memorial Park.

Visitation: 6 to 8 p.m. Wednesday at Greenwood Funeral Home.

Michael was born March 31, 1952, in Fort Worth.

He was preceded in death by his father, Thomas Coffee, in 1992, and grandparents, W.V. and Gladys Terrell.

Survivors: Son, Derek O'Keefe; two grandchildren; mother, Dorotha Coffee; and sister, LaJuan Zachary.

Published in the Star-Telegram on 4/21/2004.

Michael Coffee

March 31, 1952 - April 19, 2004