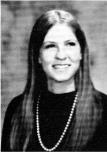 Cynthia Welbon

Cynthia L. Welbon was born on September 4, 1952 and passed away on October 12, 2013 at the age of 61.

She enjoyed riding her H-D sidecar with her service dog, her horses, and creating beautiful stained glass pieces.

Cynthia Lee Bauer Welbon

Sept. 4, 1952 - Oct. 12, 2013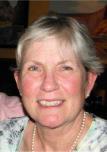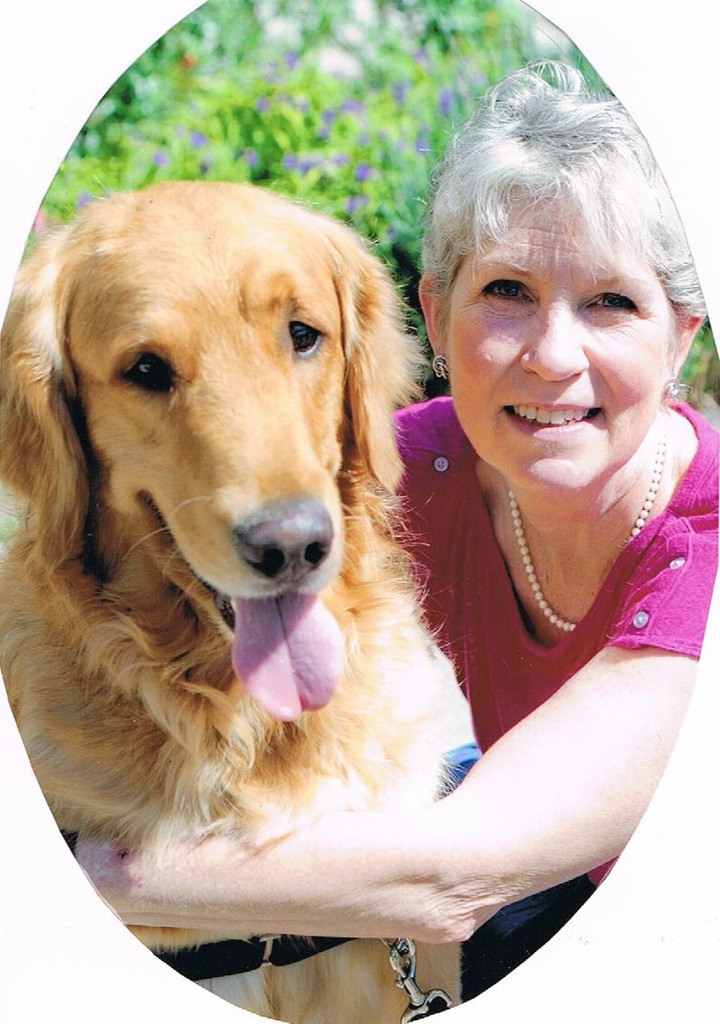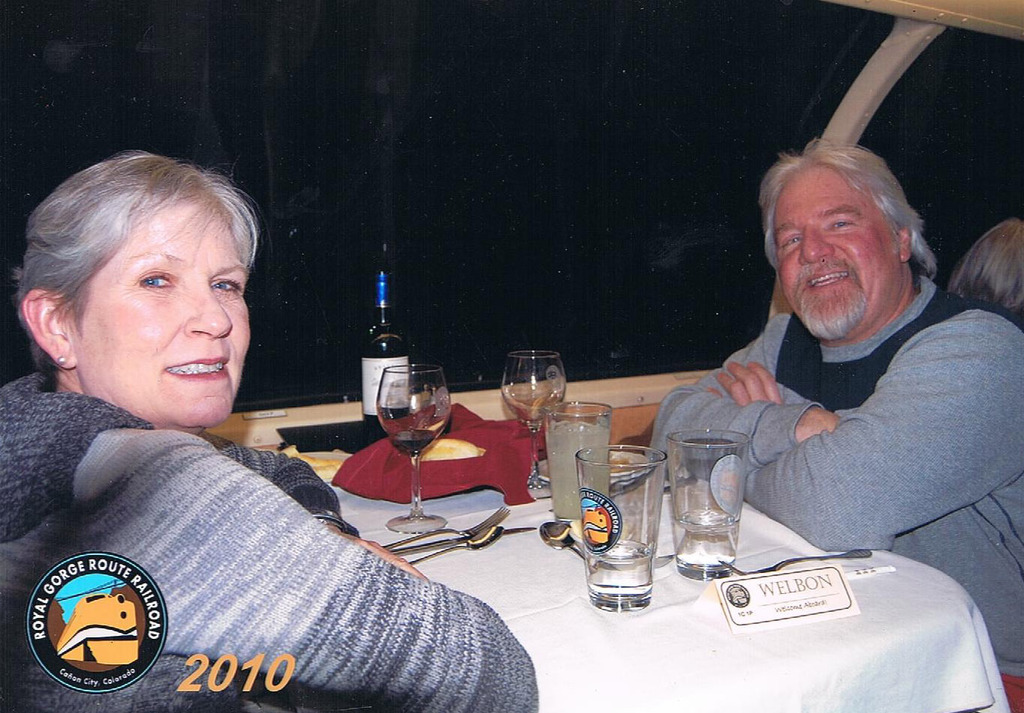 Cynthia has been in a loving relationship with her husband Donald since 1977, and they married on September 6, 1980.

She received her undergraduate and graduate degrees in Psychology and Social and Rehabilitation Services.

During her working years she worked as a government collection agent.

Cynthia is survived by her husband Donald Welbon of Franktown, their daughter Alexandria (Chris) Nyland and her granddaughter Louise, currently at the French Virgin Island of Dominica, Ross University.